|
Metro Announcements Posts
Offline
Please share with clients!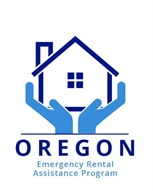 Oregon's Rental eviction moratorium has ended, but resources are still available! Renter's now have until February 28, 2022 to pay back any rent owed. Share out this link for rental assistance applications: https://www.oregonrentalassistance.org/
The Oregon Emergency Rental Assistance Program will cover up to 12 months of past due rent and three months of forward rent, once all past due rent is paid. Did you know that the program will also cover past due utility costs including electricity,…
Read more...
---
Offline
The Operations Team provided some details on two products we have available - both BY THE PALLET. Questions? Contact Christina at orders@oregonfoodbank.org.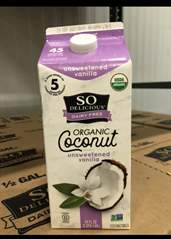 10410 - Bev, Soy/Almond/Coconut/Cashew/Barley Milk - by the PALLET
Silk brand Almond milk (original flavor) and So Delicious brand Coconut milk (unsweetened vanilla). This is distributed BY THE PALLET, so agencies that have large cooler space or ability to distribute about 180 half gallon containers should order this. There is no…
Read more...
---
---