|
Metro Announcements Posts
Offline
Please join us in welcoming Qùynh Nguyễn (she/they) to the Metro and Washington County Services Team! Qùynh joins us as our first Metro Programs Community Organizer! She will be working with our school partners and PAs around organizing, building community power and how to engage your staff, clients and volunteers in this work.
Qùynh Nguyễn (she/they) is a proud, humble, and angry first generation VietAmerican, who is grateful and humbled to live on land that is the indigenous homes of the…
Read more...
---
Offline
Cash Oregon provides free tax preparation by IRS-certified volunteers for clients with incomes below $57,500. Please share the flier (attached below) with clients or click here for more information. Services available in Spanish as well (flier and website are translated).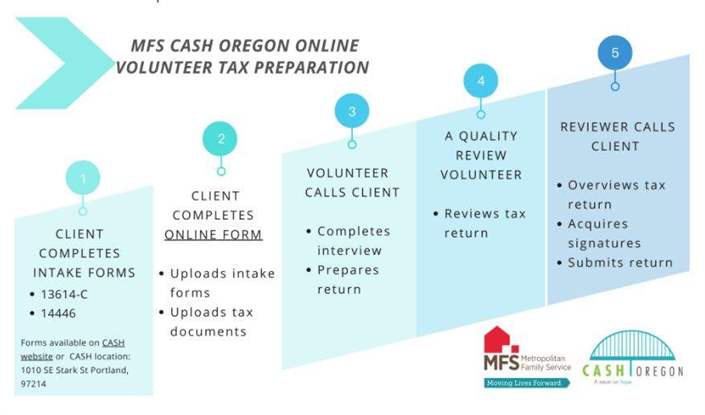 ---
Offline
Hand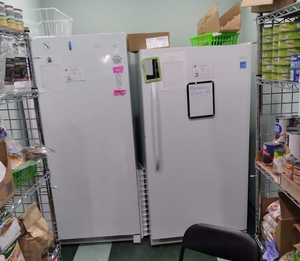 Two of three available unitsUp Project has three upright freezers looking for a new home! Each is about 3 years old and in good working condition. One is available immediately and the other two in a few weeks. Please email Michael at mwhitaker@handupproject.org to request a freezer and arrange for pickup. 
---
---