Resources From Compliance
Food Safety
Use this document to support programming around food safety. A requirement only for agencies receiving retail donations.
Training
Temperature & Thermometers
Recorded virtual training held October 2022 by Compliance. The goal of this training is to introduce the importance of temperature for microbial growth, and food spoilage. We then walk through how to verify calibration and calibrate a probe thermometer, and use an infrared thermometer (IR).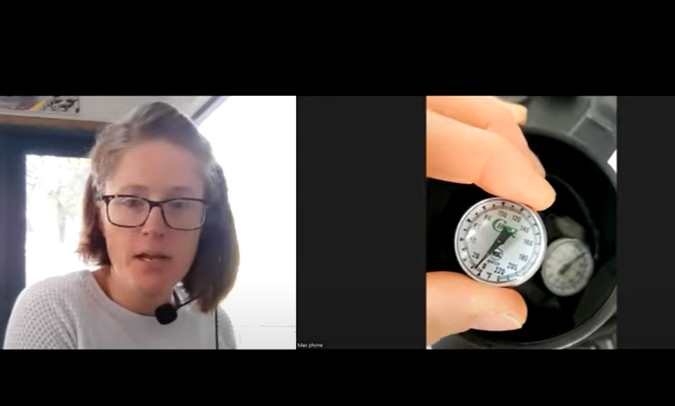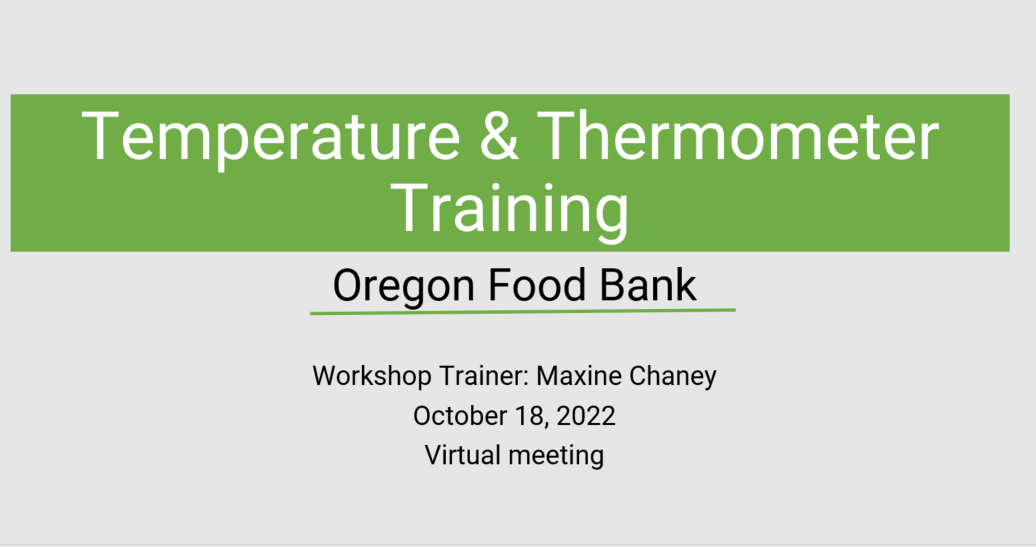 ---