|
OFB Fully Closed Monday, April 11
Published
on
April 11, 2022
| 286 views
Tuesday orders will not be pulled. Update OFB with your closures!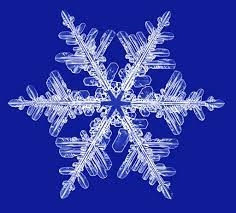 Wild weather! OFB is closed today (Monday) because of weather/power outages, which means we will not have staff onsite this afternoon pulling Tuesday's orders. If you typically order for/pickup on Tuesdays, we can cancel your order and resume the regular schedule next week (preferred by Operations), or we have very limited opportunities for rescheduling your order for Friday. We'll keep you posted on updates as conditions improve.
If your site will be closed, please email emergencyresponse@oregonfoodbank.org so we can update Food Finder.
Please reach out to your main contact (Ally, Carolina, Courtney, Jackie or Jamie) with questions! 
---