|
Excessive Heat Information
Navigating hot temps this week, how to report a closure to OFB, sharing food, cooling center info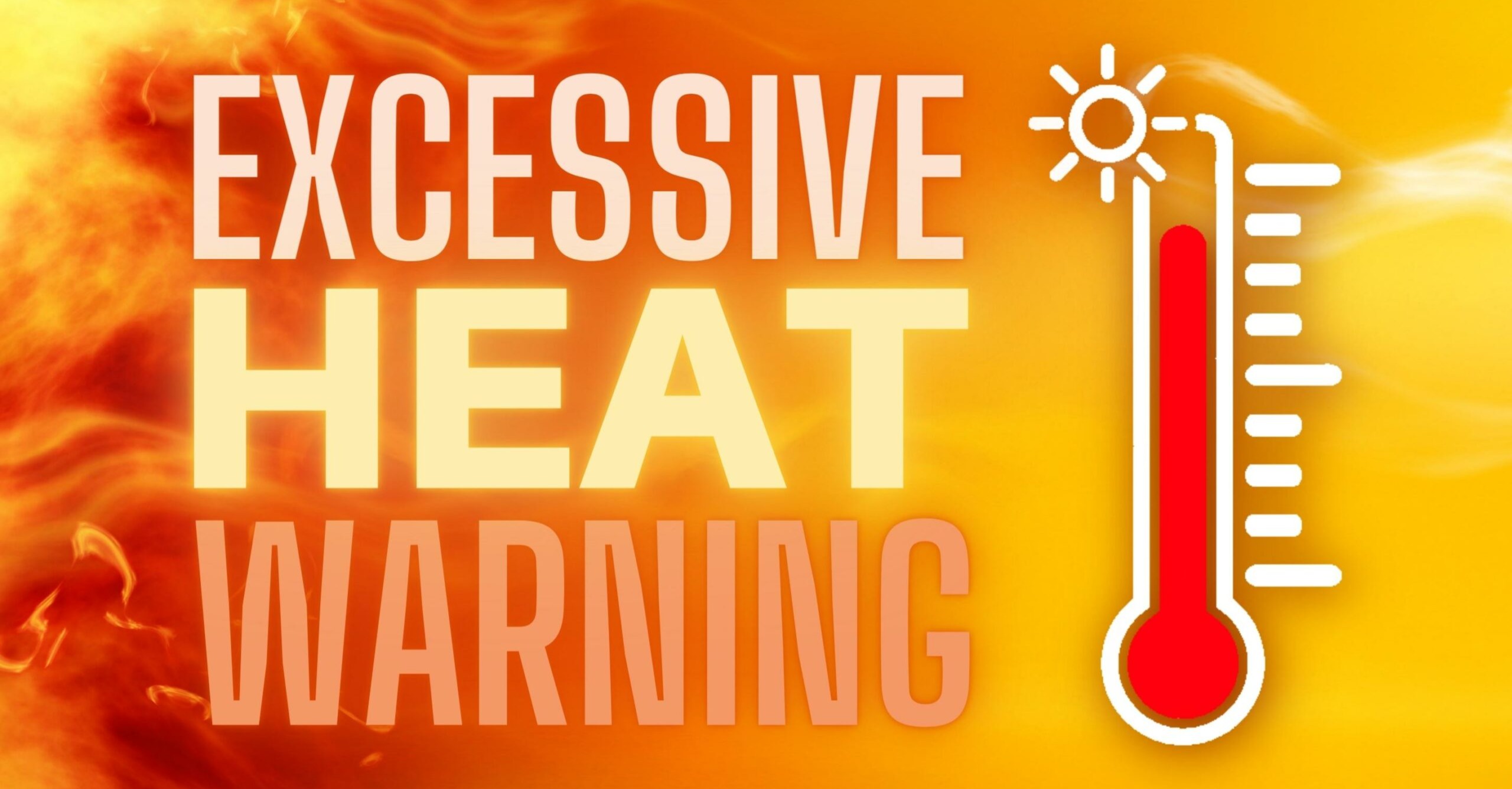 With the excessive heat this week, please make the decision that is safest for your site, volunteers, and clients as concerns your distributions. This is partially reliant on your operation -  what hours you distribute, if you are appointment based, and so forth. When deciding to close, please notify us as soon as possible so we can assist you with any needed updates and communications, and take care of your order and delivery.
If you do plan to close, please notify emergencyresponse@ oregonfoodbank.org. The burden of keeping our perishables cool can put an extra strain on folx' power grids. If your power goes down, we are hoping to have a list of folx who may be able to accept (pick up or accept delivery of) another partner's inventory. (Email Kelsey at khill@oregonfoodbank.org to be added to this list.)

Guidance for Re-Distributing Food:
If your refrigeration goes down, please only re-distribute food to another OFB Partner Agency, and only if the product is temping below 32 degrees F/ frozen solid for frozen items, and 41 degrees F for refrigerated items. Frozen items must be regularly stored at or below 0 degrees F, but can be safely transported and received at or below 32 degrees F. You must throw away product if it is found to be above these temperature guidelines. Please email networkcompliance@ oregonfoodbank.org if you have any questions about the safety of your product, and refer to the OFB Food Safety Manual.
Please make use of active or passive refrigeration when transporting perishable items, and shoot for 30 minutes or less if transporting food using passive refrigeration (freezer blankets/coolers) in non-refrigerated trucks or personal vehicles. 
High temperatures (over 100 °F) are harmful to non-perishable foods as well. The risk of spoilage jumps sharply as storage temperatures rise. All dry goods exposed to this level of heat need to be quickly offloaded, and stored in a location that is consistently between 50-70 degrees F. Please be sure you are logging the temperatures of your dry storage areas, if you aren't already doing so. 
Donor agencies please log distributed inventory on the re-distribution tracking log (attached), and recipient agencies please report received pounds on Line 5 of your statistics reports, and note the name of the agency/date/product description in the notes section. Please refer to our re-distribution guide/log for more information.


Here is some additional information:
With the excessive heat we are experiencing this week, and wildfires looming this season, power outages are expected to occur anywhere in the community. Portland General Electric has provided a guiding document on how to build an emergency outage kit to help families prepare for such occurrences. Click here to view this document.


Cooling Centers in each county:
---