Thank you for taking the time to check that OFB has up to date contact information for the key individuals and points of contact for your agency. It is your responsibility to notify OFB before changes to staffing occur, as stated in your Partner Agency Agreement. 
In case of inclement weather that requires changes to your delivery, the person listed under Recall Coordinator and POL Order will be notified via Send Word Now, our text/phone/email alert system.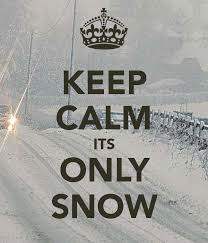 Please log into Primarius Web Window (orders.ore

gonfoodbank.org

)

 
Click on "My Agency" in the very top right corner.
Review the information under the "Contacts" tab located under your agency name. 
Email networkcompliance@oregonfoodbank.org with corrections and additions. There is no self-update option at this time. 
If there is no "Recall Contact" listed or the information is incomplete, please email the name, phone numbers and email of the person you would like to be the recall contact for your agency.
Click the attachment below for a guide to the different types of contacts listed.