Offline
Fresh Eggs! Free for All Agencies
We have started sourcing Fresh Eggs that are available to ALL Metro and West Agencies. This will continue for several months as long as funding lasts! Look for Product 61401 - Other Protein, Eggs in the Order Entry section. If your organization needs more eggs than are available to you through the 61401 code, look for the identical product for Purchase (Product #91050 ).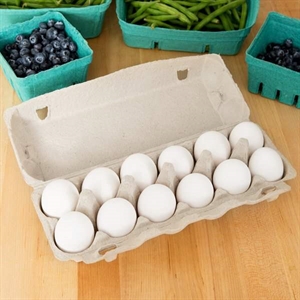 ---
Offline
Products we've seen before, but with some recognizable name brands.
We've seen similar products before, but now they're brought to you with some recognizable, name-brand labels. We've heard from some partners that access to name-brand products is an important factor in serving your shoppers in the most responsive way, so we wanted to highlight a couple items for you. 
Chef Boyardee Spaghetti w/Meatballs: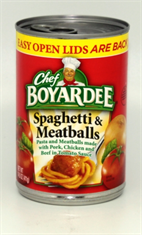 Swanson's Chicken Broth: 
60445 Condiment, Broth, Chicken, 24/14.5 oz. Dry 24/14.5 oz.Swanson Chicken Broth, 24 cans per case
Read more...
---
Offline
Because what's PB&J without the J?!
We've long had peanut butter available online to order, but rarely have jelly. Jelly often comes in glass jars, which makes it dangerous to handle, but we found a source for jelly in a plastic squeeze tube. Extra bonus- low sugar, with no high fructose corn syrup. Jelly flavor will either be strawberry or grape.
Case count is 12 containers per case.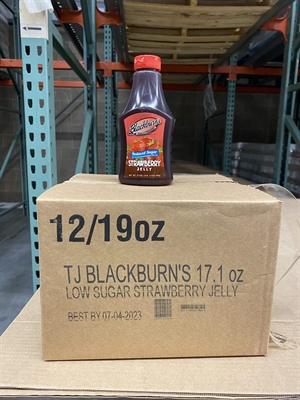 ---
About this channel
3,709

views

70

articles

3

followers
Recent Contributors
Offline

Christina Wright


Offline

Laura Kushner

---